Research Assistant (Global/Remote) - Help Change the World!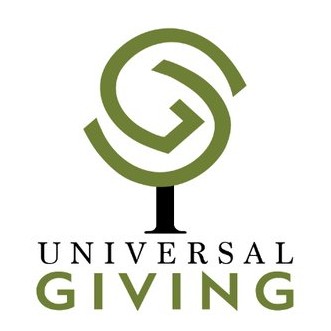 UniversalGiving
Menlo Park, CA, USA
Posted on Monday, November 20, 2023
Research Assistant:
As a UniversalGiving® Research Assistant, you'll work on important, diverse research projects as needed by the Operations Team.
Responsibilities


Research high net-worth potential and existing donors, foundations, corporations
Research journalists, universities, and celebrities to develop marketing partnerships
Research Tech for Good companies
Research Product Development Tools
Record, update and manage data in spreadsheets and Salesforce
With proven success & a positive attitude, take on special projects and new responsibilities


Qualifications


Excellent written and verbal communication skills
Meticulous attention to detail
Ability to thrive in a fast-paced environment
Competence Microsoft Office/Salesforce/Google Drive
Willingness to learn new technologies


Benefits


Part-time, flexible remote positions
Opportunity to work with a diverse, global team representing over 25 cultures
Gain experience at a unique social entrepreneurship organization that has a global impact
Gain experience with a Tech for Good nonprofit
With proven success & a positive attitude, UniversalGiving® is likely to facilitate J1, OPT visas


Duration and Location:


Position is available for part-time (5-20 hours per week)
Minimum 6 months commitment
We provide remote positions with a highly globally focused team from more than 20 countries, including Russia, China, Japan, Ukraine, Georgia, the Philippines, Haiti, Germany, Canada, the Kurdish population, South Korea, the U.K., Brazil, and many more


To Apply


Email your resume, cover letter, two writing samples (two pages minimum per writing sample), and three professional references with contact information (phone and email) to jobs@universalgiving.org with
"Research Assistant"
in the subject line. Applications are reviewed on a rolling basis.