Research Camera Deployments Coordinator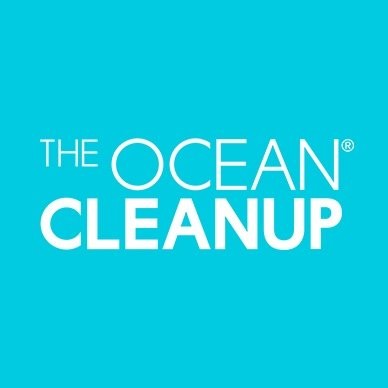 The Ocean Cleanup
Rotterdam, Netherlands
Posted on Tuesday, May 23, 2023
MISSION TO METRICS
In our mission to rid the world's oceans of plastic, we rely on a thorough understanding of the global plastic pollution problem. The research team at The Ocean Cleanup aims to refine our understanding of oceanic and riverine plastics' sources, transport, and fate.
The research team has developed and proven Autonomous Debris Imaging System (ADIS), an approach for mapping marine plastic litter, by combining action camera data with deep learning. This year, we will bring the method to a new level by developing an autonomous AI camera system. Additionally, we are starting to scale up our mapping effort by deploying these autonomous cameras on a growing number of ships. We are looking for a coordinator who can facilitate the deployment and operations of our cameras on vessels of opportunity globally.
"With project ADIS we aim to build a marine plastic monitoring network. We are looking for someone who would like to help in that challenge, working in a small team that combines the domains of camera technology, freight shipping, and machine learning" - Robin de Vries, ADIS Lead.
RESPONSIBILITIES
You will be responsible for coordinating the logistics of camera deployments. This includes:
Supply chain management of new cameras
Following up on new deployment opportunities on ships of academic or industry partners
Assisting with initial test deployments of the alpha and beta build versions
Interacting with local agents/deployment companies for outsourced deployments
Stock management, shipping, and administration of our expanding camera network
PROFESSIONAL QUALIFICATIONS
Academic or advanced vocational degree in (electrical) engineering, logistics, and/or maritime engineering
Professional experience in technical procurement and/or logistics
Some demonstrable experience in project engineering
Preferred: experience in the ocean freight transport industry
Preferred: experience in the IoT and/or telecommunications industry
Preferred: some affinity with geographic data and database systems.
PERSONAL QUALIFICATIONS
Curious, creative, and determined to deliver
Can work independently
Strong networking skills
Not afraid of solving practical challenges and taking the initiative in these
Strong organizational and logistics skills
Strong written and verbal communication skills
Available for and flexible with frequent international travel
Please note: because we are a non-profit, our salaries reflect that of an organization fully reliant on donations rather than that of a commercial entity. Conducting a pre-employment check is part of our recruitment process.
Curious to hear how it is to work at The Ocean Cleanup? Listen to our team members explain their work in our podcast.
Starting from:

ASAP

Work permit needed:

European Union

A valid European Union work permit is highly preferred for this position. However, feel free to send an open application so we can contact you if an opportunity arises in your country.