Volunteer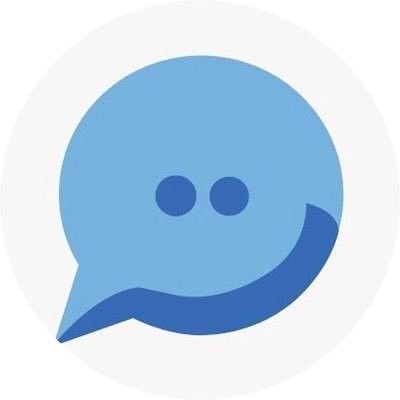 Tarjimly
Software Engineering
Posted on Friday, June 2, 2023
Type: Part-time, Volunteer
Contact to Apply (include resume): no need to apply, download the Tarjimly app on your mobile phone to get started. You can find the mobile using this link - tarjimly.org/start
We are
Tarjimly
- a non-profit organization (NGO) in need of experienced translators and interpreters to serve our humanitarian clients.
We operate
a mobile application
where refugees, humanitarians, and immigrants in need can access high quality, remote, on-demand, volunteer translators and interpreters.
Our clients range from healthcare providers, attorneys, teachers, aid workers, etc. and they connect through our mobile app where they can send text, voice notes, pictures, documents, or get on a phone call. Our list of beneficiaries includes the International Organization for Migration (IOM), International Rescue Committee, World Relief, Cast LA, etc.
We have over 35,000 volunteers on our mobile app who donate their generous time to assist those in need. If you're a multi-lingual and are interested in using your linguistic skills for good, we would love to have you join us as a Volunteer Translator.
All the translation work is on-demand, so you just need to wait for translation request notifications and if you are the first to accept the request, you will be connected to translate or interpret in real-time. We cannot control demand. It depends on the needs of the organizations using our app.
While you may receive very few to very many requests, the beauty of this opportunity lies in the fact that you have the flexibility of accepting or rejecting requests based on your availability, which provides you with the ability to take on other jobs simultaneously.
Strong dedication to service, and a willingness to support refugees and immigrants (required)
Access to a strong internet connection and a quiet, private environment with no background noise (required)
ACTUAL JOB RESPONSIBILITIES:
Providing high quality translations and interpretations for beneficiaries, including refugee resettlement agencies and humanitarian organizations
Exhibit a positive attitude and demonstrate superior customer service skills when working as a translator
Maintaining a high degree of ethical standards and upholding Tarjimly's Code of Conduct
Carrying out any required trainings on the app to develop your skills as a translator
Acting non-politically when working as a translator
Reporting the length and details of each session accurately, and on time
No need to apply - please download the Tarjimly app on your mobile phone and register as a volunteer translator. You can find the app using this link - tarjimly.org/start