Chief Development Officer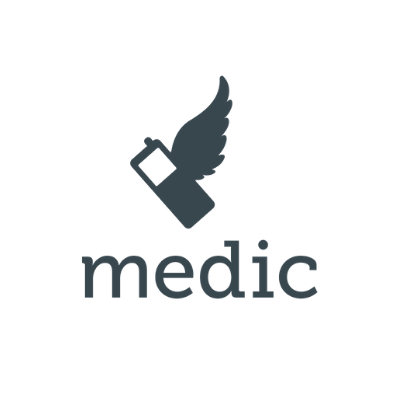 Medic Mobile
Administration
Remote
Posted on Monday, November 20, 2023
Medic is a global nonprofit organization with a mission to advance equitable healthcare and strengthen community health systems by building, innovating, applying, and scaling open-source, low-cost digital health tools in collaboration with communities, governments, and implementers. We envision a more just world in which health workers are supported as they provide care for their neighbors, universal health coverage is a reality, and health is a secured human right.
Medic serves as the technical steward and core contributor of the
Community Health Toolkit (CHT)
, a leading open-source, global good for digital health and advanced community health systems. We drive increases in coverage, quality, and speed of care in the hardest-to-reach communities, improvements in health workforce performance, and greater data-driven decision-making among health system leadership. Digital health apps built using the CHT currently support over 41,000 health workers in 16 countries across Africa and Asia. To date, health workers using CHT apps have conducted over 100 million healthcare activities.
Our global team of 90+ teammates is our biggest strength. We live our organizational values of Humanity, Solidarity, Openness, Creativity and Initiative in everything we do. We are a remote-first organization that works across more than 14 countries, 32 cities, 4 physical hub locations (Nepal, Kenya, Uganda, and Senegal) and all time zones. We are dedicated software developers, researchers, project managers, designers, and operations specialists working together to reimagine care for all. Join our mission of building a more just world together!