Oregon Worker Relief Immigrant Justice Legal Representation Program Fellowship Application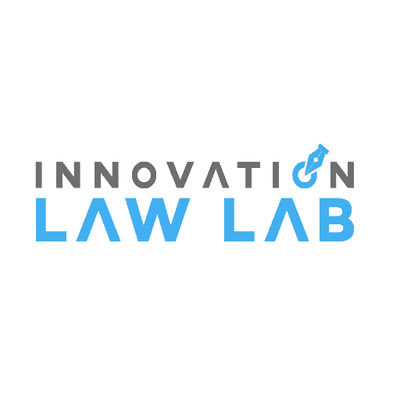 Innovation Lab Lab
Legal
Posted on Thursday, July 20, 2023
***Do you have questions about the fellowship?***
Join us for an optional information session this Thursday, January 5 at 4:30 PM (PST) on Zoom.
Meeting ID: 810 1251 1443
One tap mobile
tel:+16694449171,,81012511443#
————————-
Are you an attorney or a law student graduating in the spring of 2023 who wants to work for immigrant rights in Oregon? Consider applying for Oregon Worker Relief's Immigrant Justice Legal Representation Fellowship program!
The Immigrant Justice Legal Representation Fellowship program provides new and emerging lawyers with an opportunity to provide legal services directly in the impacted immigrant community. Using a competitive process, new and emerging attorneys from Oregon law schools and nationwide will apply for up to 4 fellowships for a one or two-year term beginning in Fall 2023 term. There will be a strong preference for candidates who are Oregon law school graduates; can contribute to the Oregon bar's historically or currently underrepresented membership; and can demonstrate a commitment to advancing immigrant rights. More information on eligibility and timeline available here.
Applications are due January 27, 2023, and are available at this link: https://innovation-law-lab.typeform.com/to/zlaWFljj.