Software engineering instructor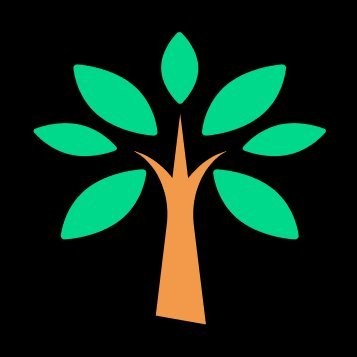 I-STEM
Software Engineering
India · Remote
Posted on Friday, June 30, 2023
I-Stem is looking for a part-time software engineering instructor with excellent technical skills in data structures and algorithms, system design and app development. We are an award-winning company that develops technology for people with disabilities and runs live cohort-based classes to help people with disabilities learn software engineering and web development in the US. Past experience with disability or accessibility is not required and we will provide all training. Over 2,000 people with disabilities using our products, 6+ enterprise clients in India and the US and clients including Govt. of India and Washington state government. Supported and backed by eminent companies and organizations including Microsoft, UNICEF, the GSMA among others, we are a highly technical and passionate team with past experience at companies such as Microsoft, Morgan Stanley, Uber, IBM and having studied at top tech schools including IITs and Stanford. We are excited about empowering people with disabilities and other underrepresented groups to pursue high-growth careers such as software engineering.
You will:
• Work with the I-Stem team to design curriculum and teach software engineering to students with disabilities in the US, directly reporting to the CEO.
• Conduct mock interviews to help students feel ready for job interviews.
• Create and grade student's assignments and provide them feedback.
• Identify meaningful and practical projects.
You are:
• A software engineer or instructor with strong theoretical and applied knowledge of data structures and algorithms, system design and app development
• Very strong English proficiency skills
• Passionate about agility, yet extremely thorough
• A deep thinker who reasons from first principles over pattern matching
• An individual passionate about social entrepreneurship and equal opportunities for all
Perks:
• Competitive pay
• Challenging and rewarding technical experience with substantial and immediate social impact
• Flexibility
• Learn entrepreneurship and several opportunities for substantial ownership