Software engineer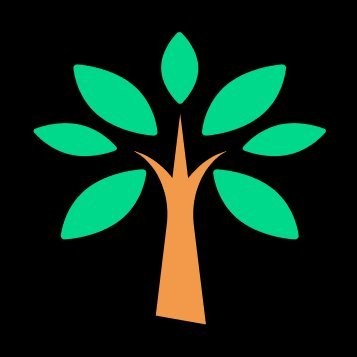 I-STEM
Software Engineering
India · Remote
Posted on Friday, June 30, 2023
I-Stem is looking for a full-time full-stack software engineer to architect and develop products that enhance digital accessibility for people with disabilities, seniors and people with limited digital literacy skills. Our products leverage the latest advances in technology, and support people in their daily activities, education, employment and other walks of life.
With several universities and businesses in India and abroad excited about the product, and having been funded by different organizations such as UNICEF, Microsoft, GSMA among others, we are growing fast and are excited about the impact we can bring about collectively.
You will:
• Work with the I-Stem technical team to plan, architect and design the product
• Develop, test and iterate on several versions for maximum impact
• Work closely with AI scientists to integrate the models
You are:
• A software engineer with strong command on Data Structure and Algorithms.
• Experience with Python or javascript-based frameworks
• Passionate about agility, yet extremely thorough
• Customer obsessed
• A deep thinker who reasons from first principles over pattern matching
• An individual passionate about social entrepreneurship and equal opportunities for all
• Based out of India
Perks:
• Competitive pay
• Challenging and rewarding technical experience with substantial and immediate social impact
• A highly technical and passionate team with experience at some of the best universities and companies in the world including Stanford University, Microsoft, IBM, Uber among others
• Possibility to join a young startup's core technical team that seeks to disrupt inclusive education
About I-Stem
I-Stem is focused on digital inclusion and access for people with disabilities and other underrepresented communities through the use of technology and the latest advances in AI. We empower educational institutes and businesses to better support their students, employees or customers with disabilities through a suite of products and services. So far, we have worked with 7 academic institutes and 11 corporates in India and the US, understanding their challenges and getting feedback on our prototype. We also have a community of nearly 3000+ users with disabilities that use our services .