🖌Product Designer (Intern)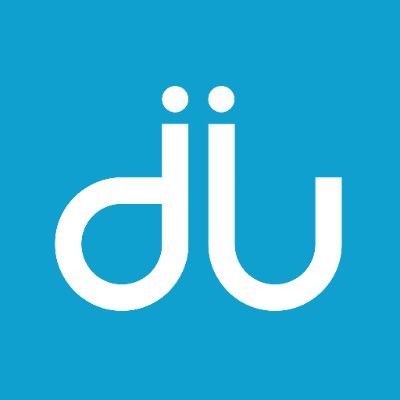 Duet
Product, Design
Posted on Thursday, March 2, 2023
Duet
is an online micro-philanthropy platform that allows donors to provide meaningful aid to vulnerable populations through personalized item donations that meet their needs rapidly and sustainably. We currently provide personalized aid to resettled refugees in Greece, through partnerships with local stores.
We are a group of 7 USC students and recent graduates who are building Duet out of the
Innovation in Engineering Design for Global Challenges
class. We have been operating since March 2019. Since then, we have facilitated over $40,000 in donations and built a donor community of over 350 members.
Duet is currently registered as a nonprofit, and is pending 501(c)(3) status.
Duet is looking for a self-motivated and collaborative
product designer
to help build our unique and modern marketplace approach towards effective philanthropy. You will play a central role in an agile nonprofit organization that is serious about using technology for social good. We are excited to expand our marketing efforts across social media as well as guerrilla marketing strategies.
Our product consists of a donor-facing website, a fully-automated item request/pickup system used by hundreds of refugees halfway across the globe, and a stores portal for store owners in Greece to manage their inventory of requested items.
This is an unpaid part-time role, but you will gain
very real skills.
Help design user-friendly web products that enhance the Duet experience for donors, refugees, and store owners alike
Create high-fidelity mock-ups to aid implementation
Help define and build a design-system for Duet products
Conduct interviews to better understand the needs of our users
This position might be a great fit if:
Degree or coursework in graphic design
Knowledge of typography and layout design
Proficiency in Adobe Photoshop and Illustrator
Proficiency in screen design tools, such as Adobe XD or Figma
Ability to meet deadlines consistently
Good communication skills and a willingness to collaborate
High-fidelity prototyping
Duet offers an opportunity to improve real lives, solve hard problems, and to make the world a smaller, friendlier place. Although this is an unpaid position, you will help build a modern design system for both brand and interface components. Even more, you'll be a part of a supportive and engaged team of fellow changemakers who are determined to make this a sustainable long-term venture. Join us in doing good, better.
You can apply for this position here: