Product Researcher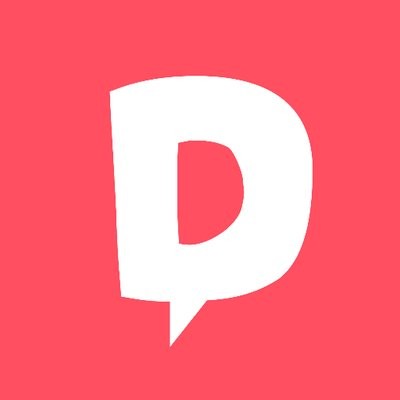 Dost Education
Product
India · Remote
Posted on Tuesday, April 25, 2023
How will I be making an impact?
Be the voice of the user at Dost. Build a culture of User Research led design and development at Dost at all levels by supporting different teams with and leading end-to-end User Research projects.
User Research Projects

Engage in diverse types of research studies independently & with the team.
Build user understanding and skills on new types and methods of user research, through secondary research, from internal Dosts' studies & quick experiments on the same; while enriching Dost's knowledge base!
Continuous Discovery research using different methods will be a major part of this role. In addition to that, it will also include - Evaluative Research, Ethnography, and other Qualitative methods.
Engage in both remote as well as in-person research; which might be moderated/ unmoderated, like user interviews, surveys, usability tests, FGDs, ethnographic studies, A/B tests, etc.

Leading end to end
Design and execute all the steps involved in a research study:
Planning: Identify research goals > Choose research methods > Create a user research plan >
Execution: Recruit participants and manage logistics > Conduct some research! >

Closing: Analyse & synthesise results > Share your research findings & recommendations

Supporting different teams

Collaborate with different teams to

understand their goals, priorities, and different projects
identify and develop requirements for user research wherever needed
execution of different research projects
sharing research findings and insights to make their decision and improve their design and execution
You'll be a great fit if you:
Have a strong passion for creating a positive impact on society.
2+ years of experience in conducting different kinds of user research studies and have led at least 3 user projects end to end.
Are excellent with conducting user interviews, both remote and in-person, moderated and unmoderated. Also, have decent experience with 2-3 other user research methods.
Have theoretical knowledge of different aspects of user research - via reading books/blogs, doing courses, college, etc.
Have conducted/ participated in different forms of user research - quantitative, qualitative, ethnographic, etc.
Are good at quickly learning about new areas, applying them to work, and continuous development of your understanding & skill in those areas.
Understand basic product metrics and how to use them to find answers to right questions.
Have excellent communication skills, written (English) and verbal (Hindi and English).
Have the ability to work independently and collaborate with cross-functional teams.
Are comfortable and effective at juggling multiple projects across teams simultaneously in a fast-paced work environment.
Thrive on a high level of autonomy and responsibility. Ability to self-organize and effectively manage your work is important.
Are curious and constantly keep asking questions, especially the 'stupid' ones.
Bonus points: if you have worked in education, social impact space or with tech start-ups
How long will the process take?
Intro round with product manager (25 mins)
Portfolio Review (55 mins)
Live case study (55 mins)
Mock User Interview (30 mins)
Culture fit round with CTO / someone else (55 mins)
Reference checks
Offer
The entire process can take 2-3 weeks from application to offer.