Customer Care Associate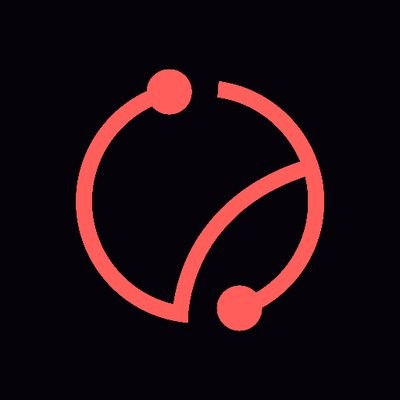 Closegap
Operations · Part-time
Remote
Posted on Friday, March 3, 2023
THE ROLE
We are looking for someone to help us transform school mental health, save lives by preventing suicide and create fun and nurturing digital spaces to meet youth right where they are in their mental health journeys. The perfect candidate for this role will be someone who deeply cares about the people they serve, can creatively solve problems, and wants to make their customers' lives easy and delightful.
At Closegap, we value customer care over all else. We want to make sure our educators, students, and schools feel nurtured and loved both through the product we build and the ways we engage with them as they implement the tool. As an early team member of our small but growing core team, you will have a major impact on shaping our customer care practices, strategy, product, and culture. You will help schools and districts implement our emotional wellness platform and bring unprecedented mental health technology to public schools across the United States. You will play a key role in helping us scale our school onboarding processes and mature as an education technology company. This is an awesome opportunity for someone interested in growing a life-changing product from its early days to massive impact.
This will be a part-time remote position to start with a clear track to a full-time role if all goes well.
YOU
Are empathetic, sensitive to the needs of others, and motivated by supporting others
Have open communication skills. You ask questions, assume good intent, and default to transparency
Can work autonomously and are willing to learn new tools and approaches to solve complex problems
Have pride in owning projects, can meet deadlines, and are comfortable managing multiple projects at once
Are a self-starter who's comfortable with a fast-paced startup environment
Desire to work as a member of an inclusive, cross-functional team and are motivated to foster a diverse and inclusive culture
Are excited about the opportunity to have an outsized influence on the trajectory of the company
RESPONSIBILITIES
Answer customer support emails and help schools implement our platform
Approve school registration requests
Organize and manage student data privacy agreements
Moderate and answer questions on our private Facebook group for educators
Work in the database to update and organize school information
Create a Help Center and improve the entire school onboarding process
Create product tutorial videos
Record and organize feedback from users and communicate it to the product team
Report bugs to the team and schedule product demos
Send out product update emails to our users
Collaborate with the team to coordinate and host webinars
QUALIFICATIONS:
2+ years of experience in a customer support role within a startup environment
Experience with Notion, Adminium, and Metabase is a plus
Experience and/or comfortability with making video tutorials and presenting in customer-facing webinars
Experience in edtech is a plus. We'd like to find someone with experience helping schools and districts implement technology products.
Legal ability to work in the US or based in the US
BENEFITS:
Work from home!
Fun, creative, and fast-paced working environment
The ability to own your work and make significant contributions to the mental health of students across the US
Tons of opportunities for advancement
We believe in work/life balance. We want you to kick butt at work but also enjoy the rest of your life!
Closegap is an equal opportunity employer.
See more open positions at Closegap