Senior Full Stack Software Engineer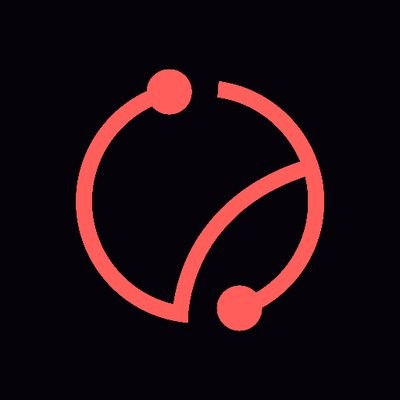 Closegap
Software Engineering · Full-time
Remote
Posted on Friday, March 3, 2023
THE ROLE
We are looking for someone to help us transform school mental health, save lives by preventing suicide and create fun and nurturing digital spaces to meet youth right where they are in their mental health journeys. The perfect candidate for this role will be someone who is part software developer and part architect/leader, who can both develop and deliver scalable software and participate in company strategy. You will act as the technical counterpart to the CEO, which means you'll spend most of your time coding but will be very comfortable and motivated to talk to users, hold the product vision, and at some point, if all goes well, step into the CTO position. You will participate in the full life cycle of product development from discovery to delivery, alongside the Product Manager and CEO. You will architect, implement, test, iterate, and maintain features that bring essential mental health technology to public schools across the United States. As an early team member, you'll have a major impact on shaping our product, strategy, and culture and will play a key role in helping us mature and scale our team, codebase, infrastructure, and processes. It's an awesome opportunity for someone interested in growing a life-changing product from its early days to massive impact.
This will be a full-time remote position.
YOU
Have open communication skills. You assume good intent, share your opinion freely, ask questions, and default to transparency
Have a growth mindset, and a desire to constantly improve
Can work autonomously and have pride in owning projects end to end and driving them to successful completion
Desire to work as a member of an inclusive, cross-functional team and are motivated to foster a diverse and inclusive culture
Are relentless in pushing boundaries to succeed
Believe change is possible
RESPONSIBILITIES
Build delightful front-end user experiences and architect a scalable back-end
Explore product-market opportunities and co-create products with our users
Help promote and sell our products, including joining or leading sales conversations, developing and leading customer demos, helping to create product marketing collateral, and more. As the technical lead, you'll be involved in various projects across the company.
Prioritize product backlog, take ownership of product areas running in production, and help to resolve production issues and defects
Ensure proper team communication practices and guide process improvement on the team
QUALIFICATIONS:
5+ years building software in a startup environment
Significant experience with React, Ruby on Rails, and PostgreSQL
Edtech experience is a plus. We're looking for someone familiar with Student Information Systems (SIS), who knows how school districts are set up, technically and otherwise
Adaptable and capable of diving head-first into unfamiliar APIs and technology stacks without documentation
Legal ability to work in the US or based in the US
BENEFITS:
Work from home!
Fun, creative, and fast-paced working environment
The ability to own your work and make significant contributions to the mental health of youth across the US
Opportunities for advancement
Closegap is an organization that believes in work/life balance. We want you to kick butt at work but also enjoy the rest of your life!
Closegap is an equal opportunity employer.
See more open positions at Closegap