Law InternSan Francisco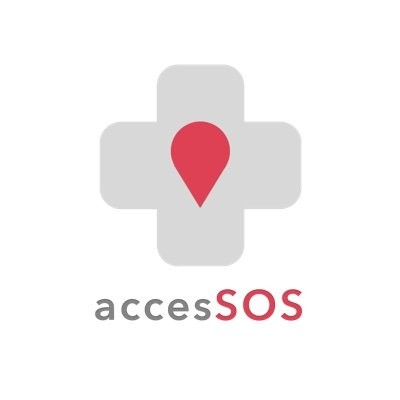 AccesSOS
Posted on Tuesday, May 2, 2023
Location:
Remote, Hybrid if in San Francisco
Internship Duration:
3-6 months, starting as soon as possible
accesSOS is seeking a highly motivated Law School Intern to join our team. As a Law School Intern, you will have the opportunity to gain valuable experience working with our probono experienced lawyers and law firms at Foley Hoag, Cooley Law, and Morrison Foerster. You will work alongside our probo legal team at TrustLaw to help us with our IP, Patent, Trademark and Licencing projects, conduct legal research, draft legal documents.
Conduct legal research on various topics
Coordinate legal documents with law firms and accesSOS
Participate in meetings with advisors
Collaborate with our legal team on a variety of legal matters
Improve legal skills and knowledge
Must be currently enrolled in an accredited law school
Strong research, writing, and analytical skills
Ability to work independently and as part of a team
Excellent communication and interpersonal skills
Willingness to learn and take on new challenges
This is an unpaid internship opportunity, but it will provide valuable hands-on experience.
accesSOS
is a startup tech nonprofit (501c3) on a mission to make emergency help accessible. Through advocacy and technology, we serve overlooked communities that face barriers to contacting emergency services. For deaf, hard-of-hearing, and non-English speaking communities, direct and quick access to 911 emergency services is not possible in parts of the United States. accesSOS programs are apps developed to provide communities the access they need to communicate with emergency services. Services are free to those who need them. Our core value is taking action to help our community members feel seen, know that they belong, and showing that they matter, providing access to the right help when needed the most. Our work has been featured in Forbes, SXSW, San Francisco Chronicle, and our funders include MIT Solve, Stand Together Ventures, Twilio and Google.org.
Ready to make a difference in your community?
💪
Apply now to become a Grants Assistant Intern with us!
💜
This is a unique opportunity for students to gain hands-on experience in the field of non-profit work and learn about the grants management process. Don't miss out on this amazing opportunity to make a difference! Learn more here:
http://bit.ly/3IcTLFp
#GrantsAssistantIntern #NonProfitCareers #MakeADifference